Congratulations to:
every student in Room 6 for your hard work which has been rewarded with this week's Bee-bop-a-lula Award for Music!
Tate
for your positive approach to learning and for your enthusiasm and determination to improve your literacy skills.  You have made a huge improvement already.  Way to go, Tate!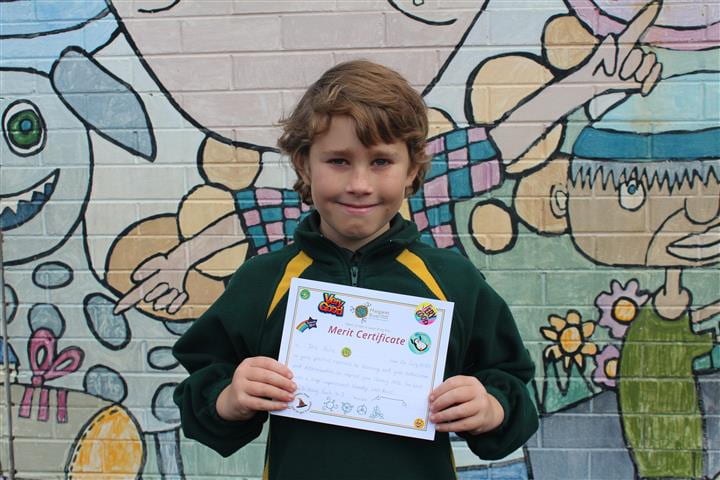 Ashlyn
for the thought and care you put into every task.  You produce well-presented, eye-catching posters which show original ideas.  Great work, Ashlyn!
Great work everybody!
Mrs Veary 😎