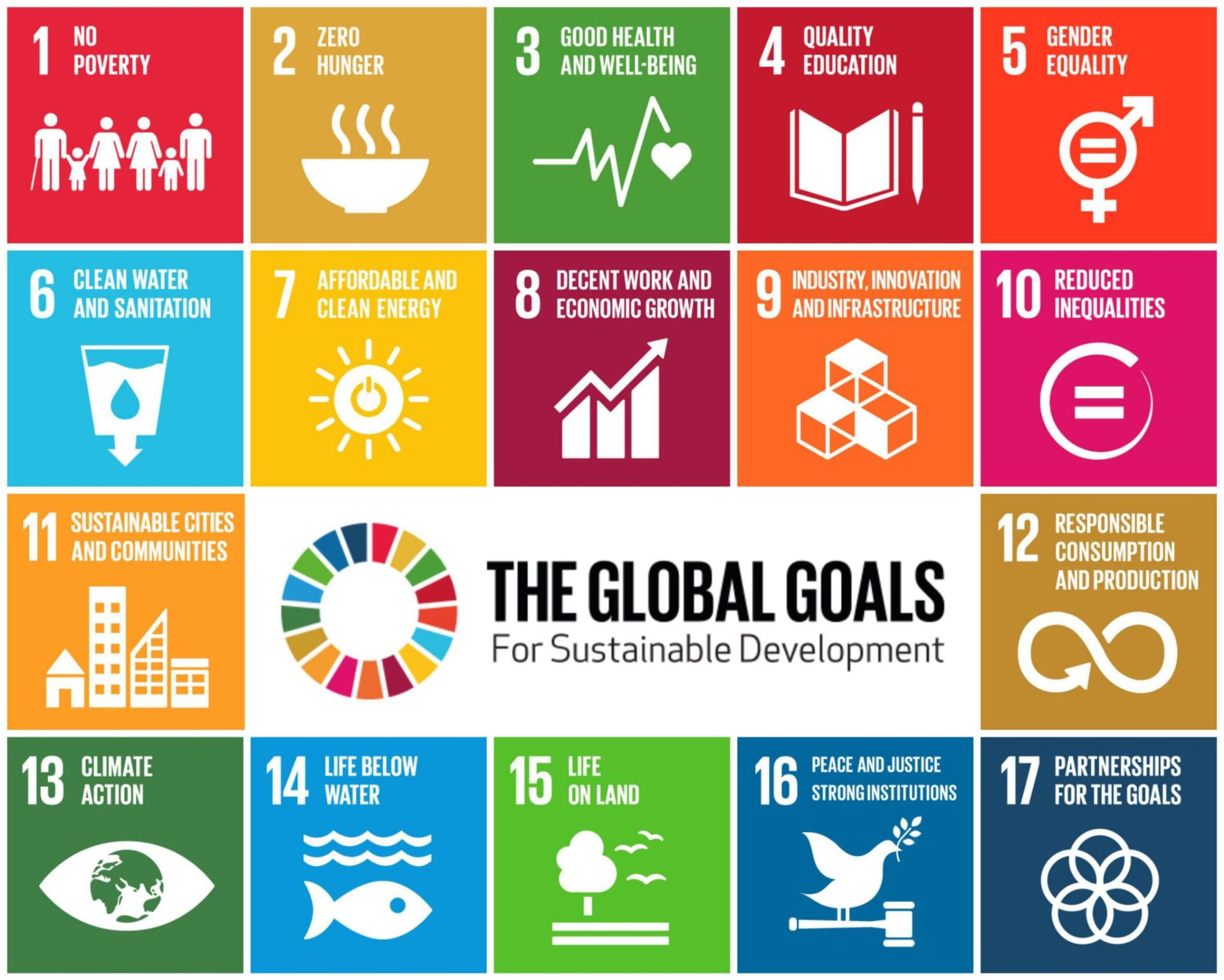 At Margaret River Primary School we are committed to learning about and caring about the 17 Global Goals for Sustainable Development that the United Nations (the World) have agreed to work towards.
Every one of our inquiries will be focused around one or more of these goals.  They are goals which will help to make our world a better place and a safer and healthier planet way into the future.  Each one of us needs to learn about these goals and try to do our little bit to help meet these goals by 2030!
So what are these goals? What do each of them mean? Watch this video to find out more.

and just what does Sustainable or Sustainability actually mean? Click on this link to read a definition to understand it.
DICTIONARY DEFINITION OF SUSTAINABILITY
What we have to do now is:
Understand what the goals are
Think about simple things we can do that will help
Remember that we all have to work together to achieve these goals for our world.
ACT LOCALLY – THINK GLOBALLY!